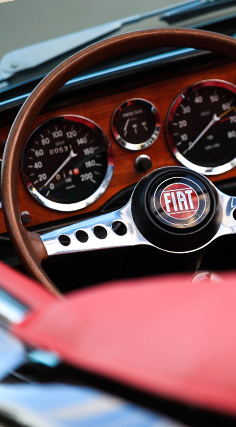 Contact Us
If you have a question about Auto Ricambi or one of our products, email is the best way to ask. We can do the homework needed to give a solid response. We try to respond to all inquiries within 24 hours or less.
Please provide us with some information about what you need that includes:
-Year and model of car
-Part SKU from our website or description of the part in question
If you need to return an item, please include the order number and item that you wish to return along with the reason for the return. We will contact you with a RMA number. You will need this in order to return any item, no returns will be accepted without a RMA number.
We look forward to hearing from you!